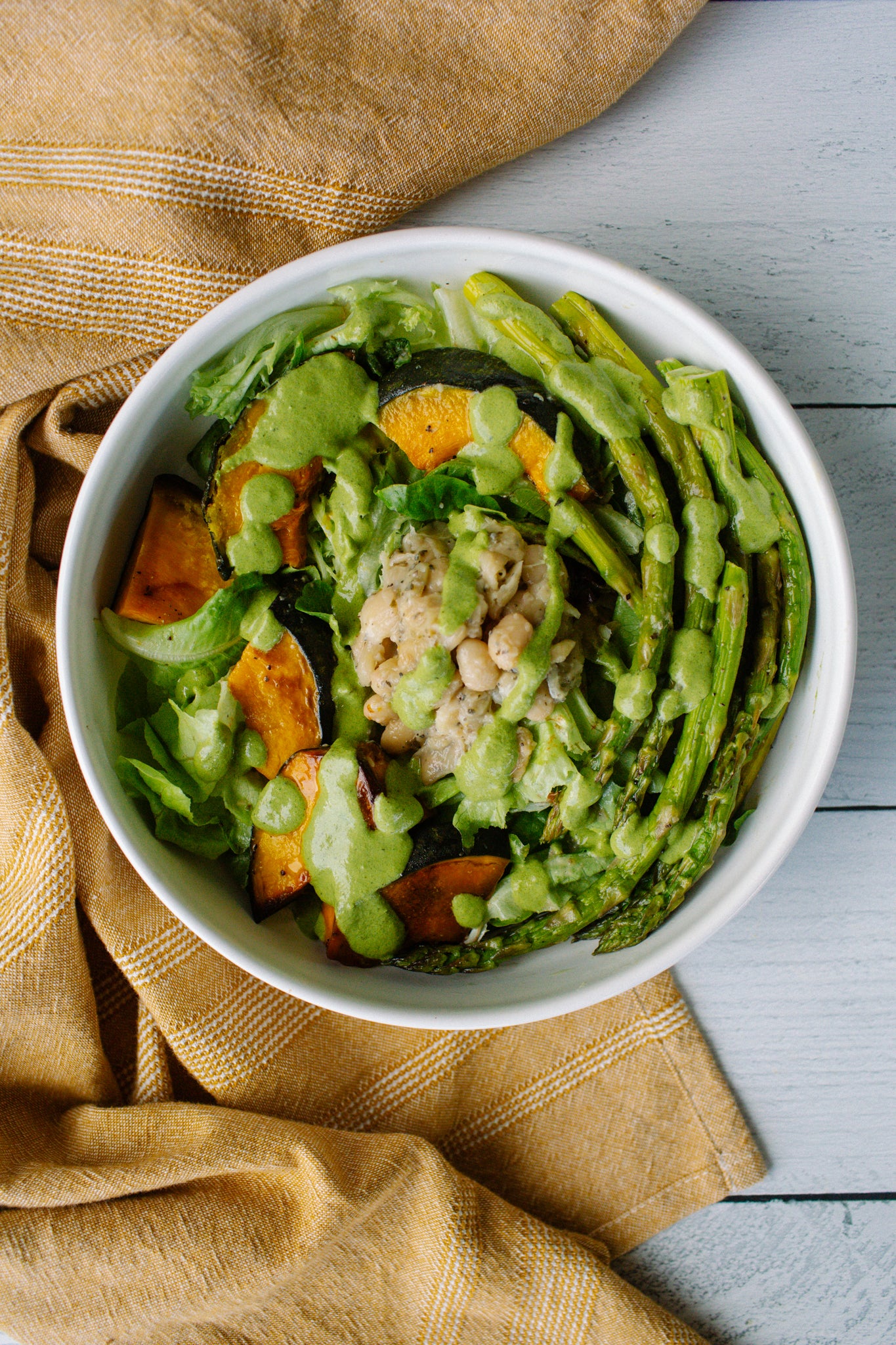 Oahu's Gourmet Plant Based Meal Delivery Service
Helping You Eat More Plants
Why Nina Cucina
100% Plant Based

Everything we make is 100% plant based! This means that we don't use any animal products in our meals. Our meals are also gluten free & soy free.
Always Fresh- Never Frozen or Processed

Our food comes to you prepared fresh on the same day as delivery. We make everything from scratch & never use any processed foods such as vegan meats etc. 
High Quality Ingredients

At Nina Cucina we use medicinal grade spices & choose organic over conventionally grown ingredients whenever available. We never cook with highly processed or low quality oils, such as canola & soy. We never use aluminum to prevent heavy metal leeching. We practice Ayurvedic cooking methods that support the healthiest digestion & assimilation of nutrients.
Compostable Packaging

All of our packaging is 100% made from plant & compostable! Our fiber bases are oven safe up to 300 degrees for 30 minutes & are also microwave safe as well.
Local Produce

Each order from Nina Cucina is supporting food sovereignty in Hawai'i by sourcing from our local farmers as much as possible.
Community Support

Our food is cooked in the commercial kitchen at KEY Project, our local community center .
We Compost Our Food Waste

We help reduce the impact on our landfills by composting all of our vegetable scraps & food waste, which also helps bring nutrients back to the soil.
How It Works
You choose a plan

We offer one-time meal delivery purchases as well as bi-weekly & weekly subscription programs which offer a discount.

Each meal delivery pack contains 6 large meals, 2 servings of each of the 3 items offered with each menu. We offer a unique pre-set menu style rather than al la carte.

Many of our customers tell us it ends up being more than 6 meals for them, which we love!
We'll start cooking!

Meals are made fresh & 100% from scratch on the day of delivery. They are fully prepared & ready to enjoy when they arrive to you.
Delivered right to your doorstep

Delivery is always free! We deliver to our Windward & Town sides of the island each Monday, between 3:30pm-6pm, depending on your delivery location. You will receive an estimated ETA the night before your delivery & an automated text message when your driver is leaving the stop before yours.

We ask that those people living in apartment buildings or condo's meet their driver downstairs. 

If you will not be home during delivery please let us know & leave a cooler for the driver to transfer the food into.
Reheat + Enjoy!

Some dishes, such as our salads & summer speciality items are meant to be eaten cold, others will come with simple reheating instructions on the printed menu's in your delivery bag. 

We recommend enjoying your food within 5-6 days of delivery. Please see our FAQ page for freezing suggestions.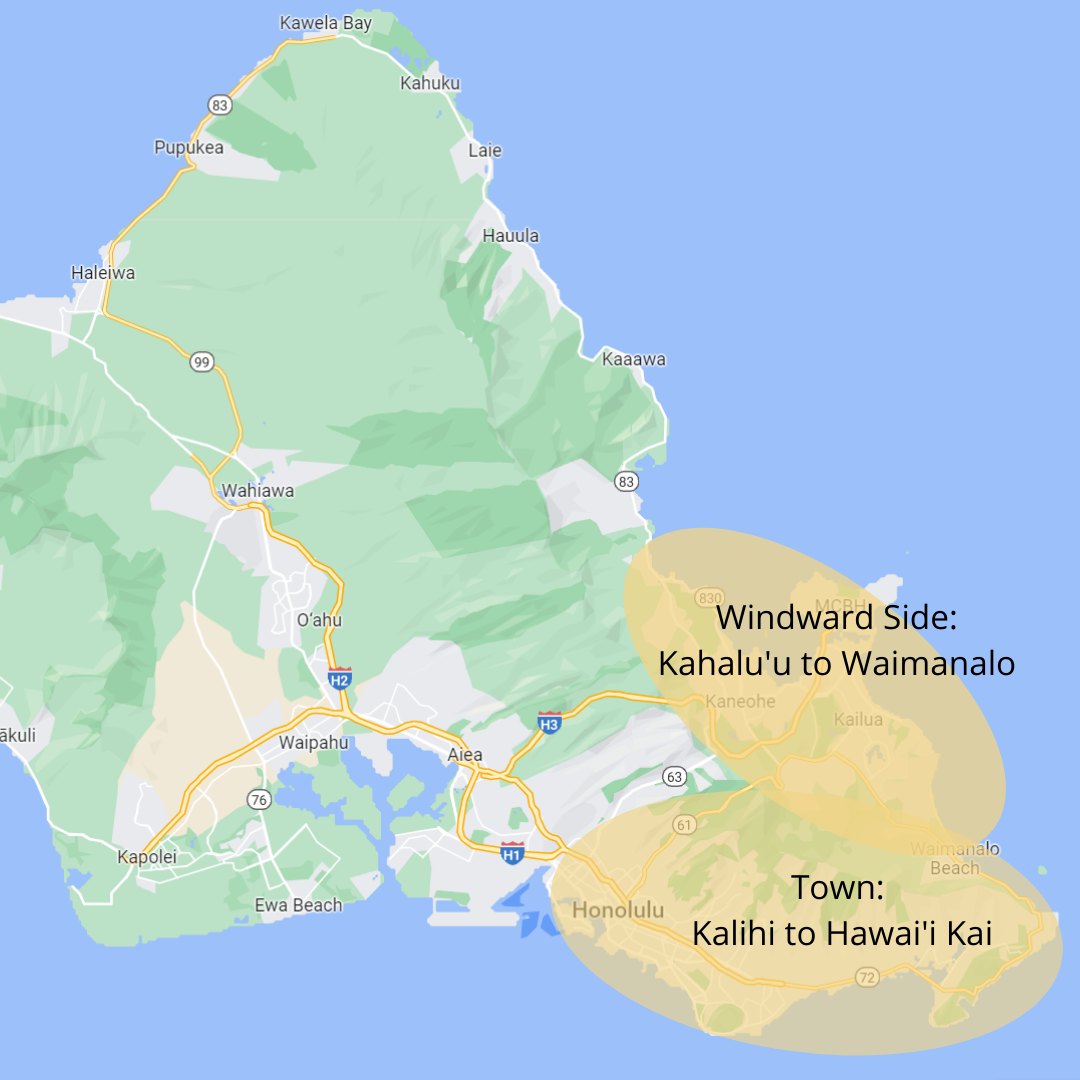 Oahu Delivery Route
We deliver from:
Windward side- Kahalu'u to Waimanalo
Town side- Kalihi to Hawai'i Kai
More Questions? FAQ